Located on each residential floor, the Common Room is ideal for meeting and mingling with residents of the RC.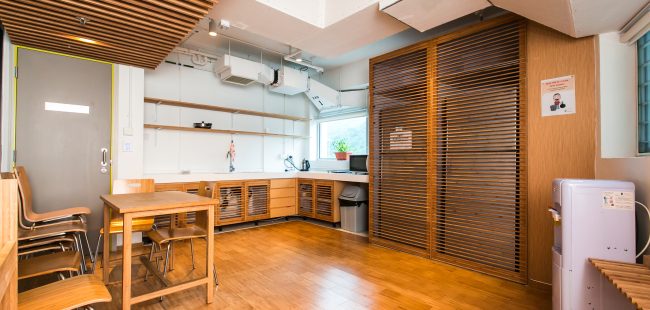 Open to all residents of the RCs, the Learning Common provides a quiet environment for learning and study.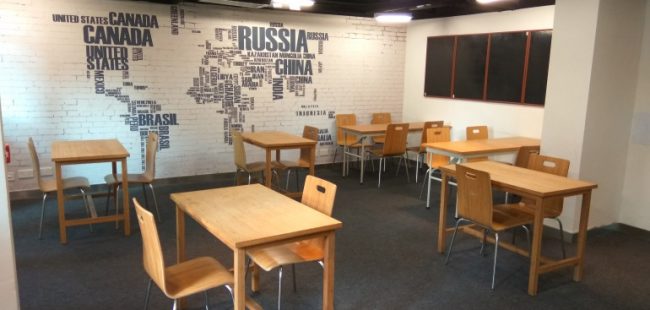 The space is open to our residents' communities. It can be easily re-organised for meetings and activities.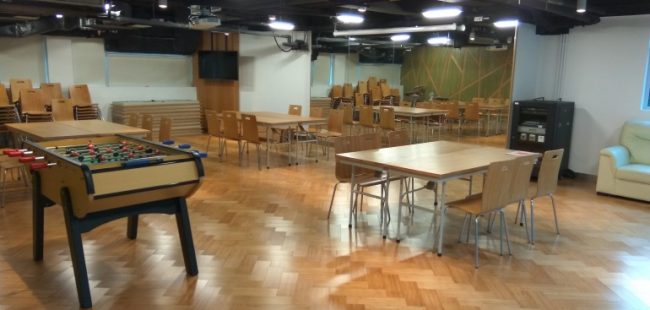 Communal Hall is our largest multi-purpose space. It is ideal for joint-RC events, High Table Dinner, and Communal Dining.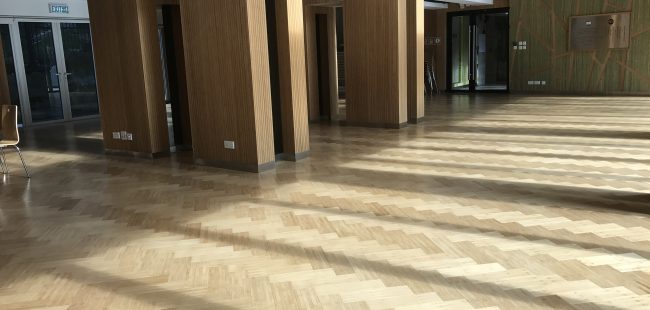 Communal Room is a compact space used for workshops and seminars. The space can also be transformed into a dancing room with mirrors.